Render Painting & Render Repairs
Are you looking for render painting & render repairs to give your property a stunning makeover while ensuring its long-lasting protection from the elements? Welcome to Auspaint Sydney, your trusted painter in enhancing and safeguarding your home's exterior. We specialise in top-notch render painting & render repairs that will transform your house into a modern and beautiful place.
What is render repair?
Rendering a house is a great choice for contemporary homes and comes with several advantages. There are various types of renders to choose from, each designed for particular requirements, including traditional lime renders that suit older properties and Conventional Render for a smooth and sophisticated appearance.
House rendering involves applying a special coating to the outside walls of your home. It enhances the appearance with a clean finish and protects your property from harsh elements. From classic sand & cement render to advanced K-rend, rendering safeguards your brickwork from weather damage.
Over time, your render may wear down due to weather exposure. It's essential to address any damage or deterioration promptly through render repairs. Render repair ensures your external walls continue to protect your home effectively.
Types of Render Repairs
Patch Repairs:Small damaged areas are carefully replaced with fresh render, blending seamlessly.
Re-rendering:Large damaged sections will be redone to restore the integrity and appearance of the wall.
Crack Repairs:Cracks are filled and smoothed to prevent further damage and improve aesthetics.
Waterproofing: A waterproof render or coating enhances durability and moisture resistance.
Render repairs are a one-time investment that keeps your home protected. Ignoring repairs can lead to more significant issues like water damage. Promptly addressing render damage preserves your home's beauty and functionality.
At Auspaint Sydney, our professional renderer specialise in render painting and render repairs. With years of experience, we use premium materials and expert techniques to deliver flawless results.
Ensure your home's beauty and longevity with our professional render painting and render repair services. Contact us today for a free consultation and take the first step toward enhancing your property's appeal and protection.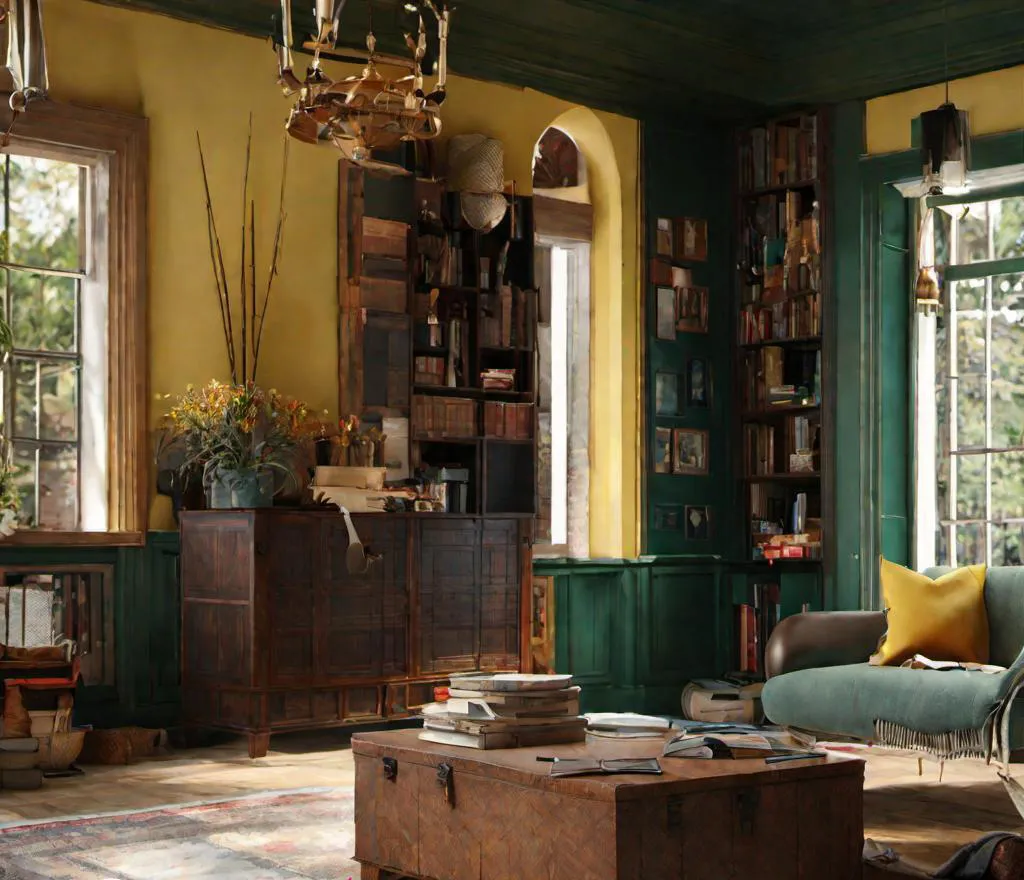 Types of Render
Render is a fantastic and versatile option to make your home look great and become stronger. Each type of render has its own unique qualities, giving you many choices:
Cement Render:
Enjoy the simplicity and tradition of cement render, made by mixing sand and cement into a smooth covering. You can paint it any colour you like. But remember, it may not handle tough weather as well.
Lime Render:
Choose the eco-friendly and flexible charm of lime render made from lime and sand. It gives your walls a natural and attractive look while also being less prone to cracking. Just keep in mind that it might cost a bit more and take longer to apply.
Pebble Dash Render:
For a special texture, go for a pebble dash render. It includes adding gravel, shells, or other things to the mix. It's affordable and protects your walls. But over time, it might start looking old-fashioned.
Acrylic Render:
Consider using acrylic render for its water-resistant and flexible properties, which are due to the presence of acrylic resin. This type of render can help prevent cracks, but it's important to note that it may not be the most environmentally friendly option and could lead to dampness.
Silicone Render:
Silicone render is a type of render that includes silicone, a rubbery polymer with excellent heat resistance. Unlike acrylic render, silicone render offers various formulations and colours, giving homeowners more options.
One of its outstanding features is its strong water resistance which requires very little maintenance and allows the surface to breathe better. This means it provides a protective and breathable layer for your walls. However, it costs more and isn't as eco-friendly as other options.
Spray Cork Render: Step into a world of innovation and sustainability with SprayCork render. It uses cork to provide water resistance, insulation, and flexibility. The use of cork is environmentally friendly and helps reduce carbon dioxide.
Render Painting
Render painting is an excellent way to give your home a fresh and vibrant look while also providing essential protection to your exterior walls. Whether you have traditional sand and cement render or a modern K-rend, render painting can transform the appearance of your property and enhance its curb appeal.
The process of render painting involves applying premium paint specifically designed for exterior surfaces to the rendered walls. This not only gives your home a clean and attractive finish but also helps shield the render from the impact of constant weathering.
When it comes to rendering painting, using the best acrylic masonry paint can work wonders for your home's exterior. Acrylic masonry paint is specifically formulated to provide exceptional durability and weather resistance, making it an ideal choice for rendering surfaces.
Do you need to paint render?
There are several benefits to opting for render painting. If you like to use the following benefits, choose the painting render.
Aesthetics:When you paint render, you can choose from a wide range of colours, allowing you the freedom to customise your home's appearance to suit your taste and style.
Protection:The paint acts as an additional layer of protection against the elements, ensuring that your render stays in good condition for longer.
Longevity:Properly painted render can last for many years, making it a cost-effective and durable solution for your home's exterior.
Maintenance: Regularly rendered painting can help keep it looking fresh and new, reducing the need for frequent repairs and maintenance.
Resale Value:A well-maintained and freshly painted render can significantly enhance the value of your property, making it more appealing to potential buyers.
Hiring professional painters Sydney with experience in render painting & render repairs is essential to achieve the best results and ensure a long-lasting render painting. They will prepare the surface thoroughly, applying multiple coats of high-quality paint to achieve a flawless and durable outcome.
So, consider rendering painting if you want to revitalise your home's exterior and give it a brand-new look. It's a simple yet effective way to protect and beautify your property, making it stand out in the neighbourhood and leaving a lasting impression.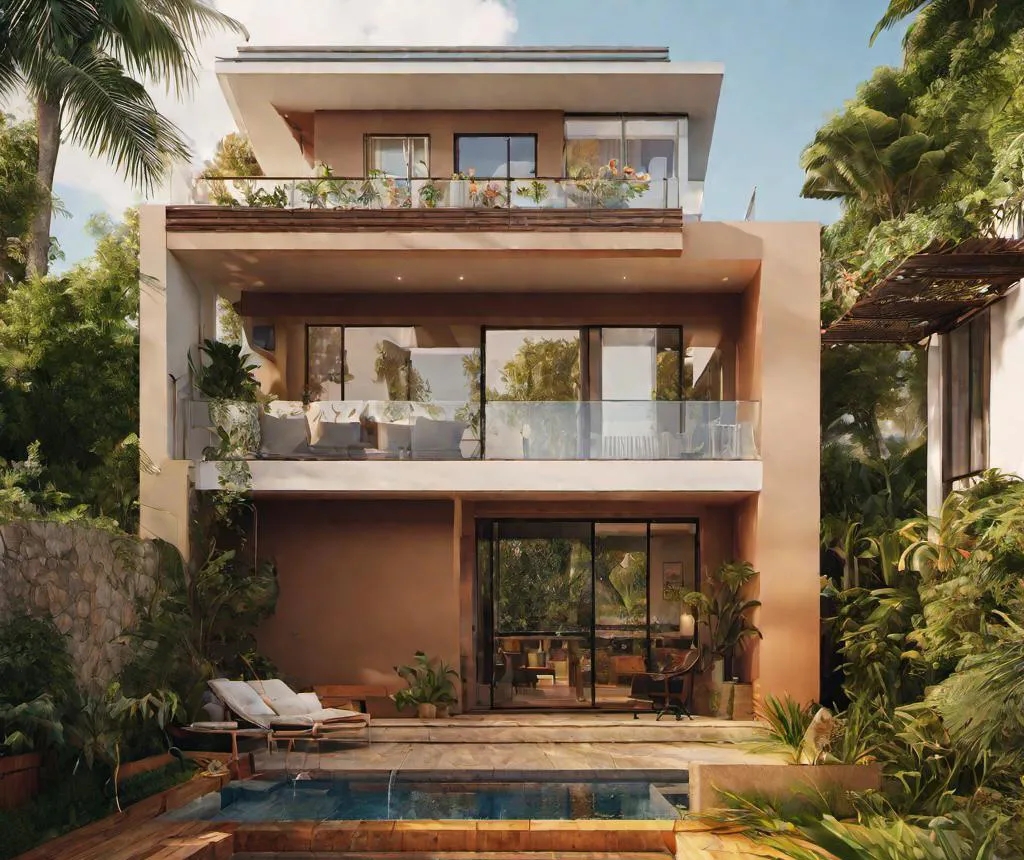 Why Choose Auspaint Sydney for Render Painting & Render Repairs?
If you are searching for a top-notch render painting & render repairs near me? You are in an excellent place. Auspaint Sydney stands out as the go-to expert in render painting & render repairs. We take pride in connecting our customers with experienced and skilled render specialists who can handle all types of rendering work, including acrylic, cement, lime, clay, and more. No job is too big or small for our team – from small granny flats to high-rise apartment buildings, we've got you covered. Here are some reasons why you should trust our professionals in render painting & render repairs:
Expertise and Experience:Our render specialists have years of experience in the field, ensuring that your render repair and painting are done with precision and skill.
Immediate Response:Cracked, moulding, flaking, or powdering rendered walls can be a headache. With Auspaint Sydney, you can count on an immediate response and a quick solution.
Comprehensive Services:Our team can handle all render painting and render repair aspects, from diagnosing the issue to providing protective and matching coatings. You can trust us to make your place look brand new.
Flexible Pricing:We understand the importance of staying on budget. That's why we offer flexible pricing options so that you can book the best render painting and repairs service specialist you can afford.
Real Reviews:We value transparency and customer satisfaction. Check out our real reviews to see what satisfied customers say about our services.
The Best Taskers:We handpick the best render painting & render repair specialists who have been rated and reviewed by previous customers. Rest assured; you're hiring someone with the skills and style you're looking for.
At Auspaint Sydney, we are dedicated to providing exceptional render painting & render repair services, which is why we rely on top-of-the-line paint mixing machines. Our unwavering commitment to excellence and efficiency motivates us to invest in cutting-edge equipment, and paint mixing machines are no exception.
Don't let cracked or damaged render ruin the appearance of your home. Trust Auspaint Sydney to provide you with top-notch render painting and render repair services. Post your task today and let our team of experts restore the beauty and integrity of your rendered walls.
Fill in our Online Contact Form, or call us on 0450 222 922 today to arrange a consultation.