Industrial Painting Sydney
Are you looking for top-notch industrial painting Sydney for your heavy-duty commercial buildings, warehouses, factories, or manufacturing facilities? Look no further! Auspaint Sydney is the leading provider of industrial painting Sydney, staffed with highly knowledgeable and experienced experts in the field.
Our team of skilled industrial painters Sydney possesses extensive expertise in both interior and exterior painting, as well as commercial painting projects. With a deep understanding of the specific demands of industrial settings, we ensure a flawless finish that withstands the toughest conditions.
At Auspaint Sydney, we believe in using only the finest materials and paints to guarantee outstanding results. From polyurethane, epoxy, oil, and latex to enamel, we employ the best quality products for every industrial painting Sydney, ensuring long-lasting and durable paint applications.
Painting industrial machinery and areas can be a complex task, but with our competent team, you can rest assured that your assets are in safe hands. Our skilled painters are equipped with the appropriate tools and have access to high-quality painting supplies, ensuring efficient and professional paint application.
While DIY painting might seem tempting, it can lead to complications and issues in the long run. Opting for Auspaint Sydney, the best industrial painter Sydney, means you'll receive unmatched expertise and precision that DIY efforts simply cannot match.
Boost your warehouse painting business with us by your side. Schedule a consultation with our dedicated warehouse service team today, and let us help you unlock the full potential of your business. We'll work with you to unlock your business's full potential and establish a strong foundation for success in today's competitive market.
When it comes to industrial painting Sydney, Auspaint Sydney is your ultimate choice for excellence, reliability, and exceptional results. Get in touch with us now to take the first step toward a more effective and lucrative future for your industrial properties. Trust Auspaint Sydney- your premier Sydney industrial painter!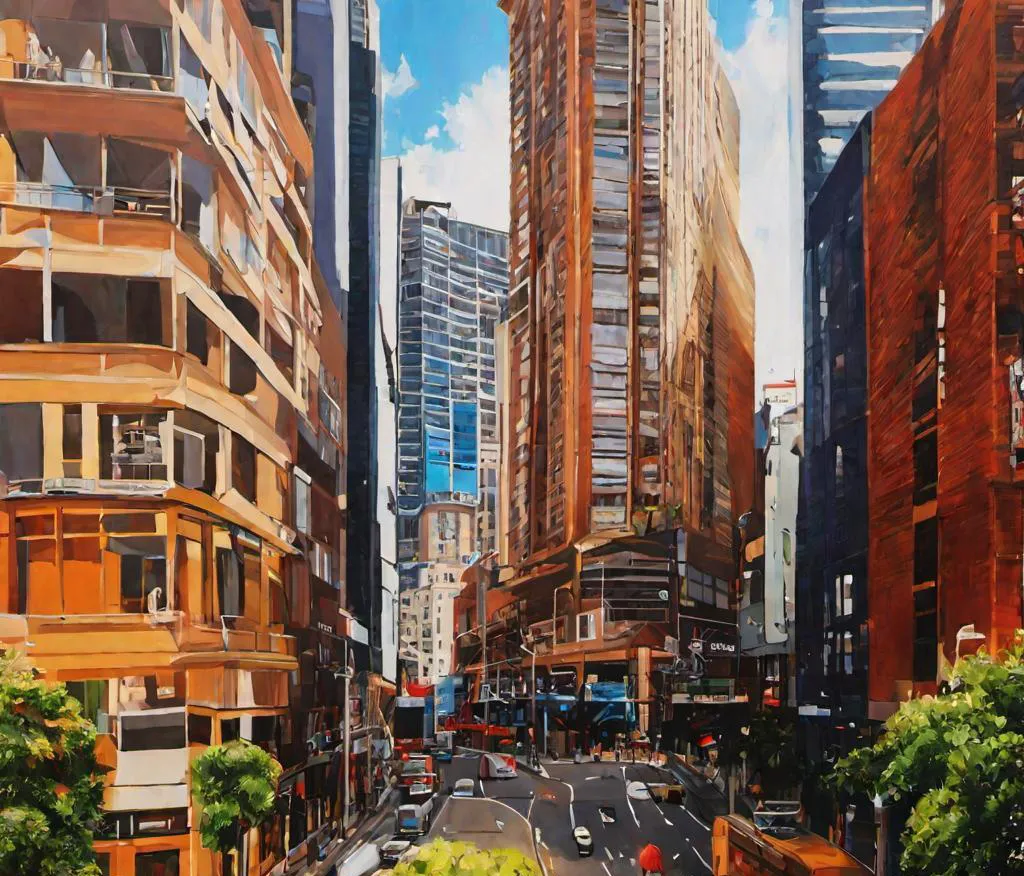 Industrial Painting Services
With many years of experience, Auspaint Sydney is a trusted commercial painting contractor Sydney and operated company, delivering industrial painting Sydney of the highest standards at affordable prices. Our expertise spans a wide range of surfaces and projects, including protective coatings, on-site abrasive blasting, and polyurethanes.
We take pride in our team of highly proficient and experienced industrial painters Sydney who possess the necessary skills and qualifications to handle any industrial work, regardless of scale or complexity.
Our comprehensive industrial painting services Sydney include:
Sandblasting
Non-Slip Paint Application
Spray Painting
Paint Stripping
Pressure Cleaning
High-Pressure Water Jetting
Building Maintenance
Protective Coatings for High-Performance and Corrosion
Line Marking Protection
Epoxy Industrial Painting Services
If you're looking for a long-lasting and visually appealing flooring option, epoxy floor paint is a great choice. It can withstand heavy use for more than two decades, making it perfect for both households and commercial spaces.
Whether it's your office, warehouse, or any other industrial building, our dedicated team of industrial painters in Sydney will transform your space with professional quality painting. We provide expert advice to turn your dreams into reality, making the process hassle-free and efficient.
For all your industrial painting needs, Auspaint Sydney has got you covered. From small industrial businesses to large factories, we cater to a diverse range of commercial and industrial applications. Equipped with specialised industrial painting products and tools, we ensure flawless finishes on every surface.
At Auspaint Sydney, we are committed to delivering unmatched industrial painting services in Sydney with affordable pricing, reliable service, and exceptional results. Trust us for your next industrial painting Sydney, and experience the difference of working with true experts in the field. Contact us today to discuss your requirements and receive a personalised quote for your project.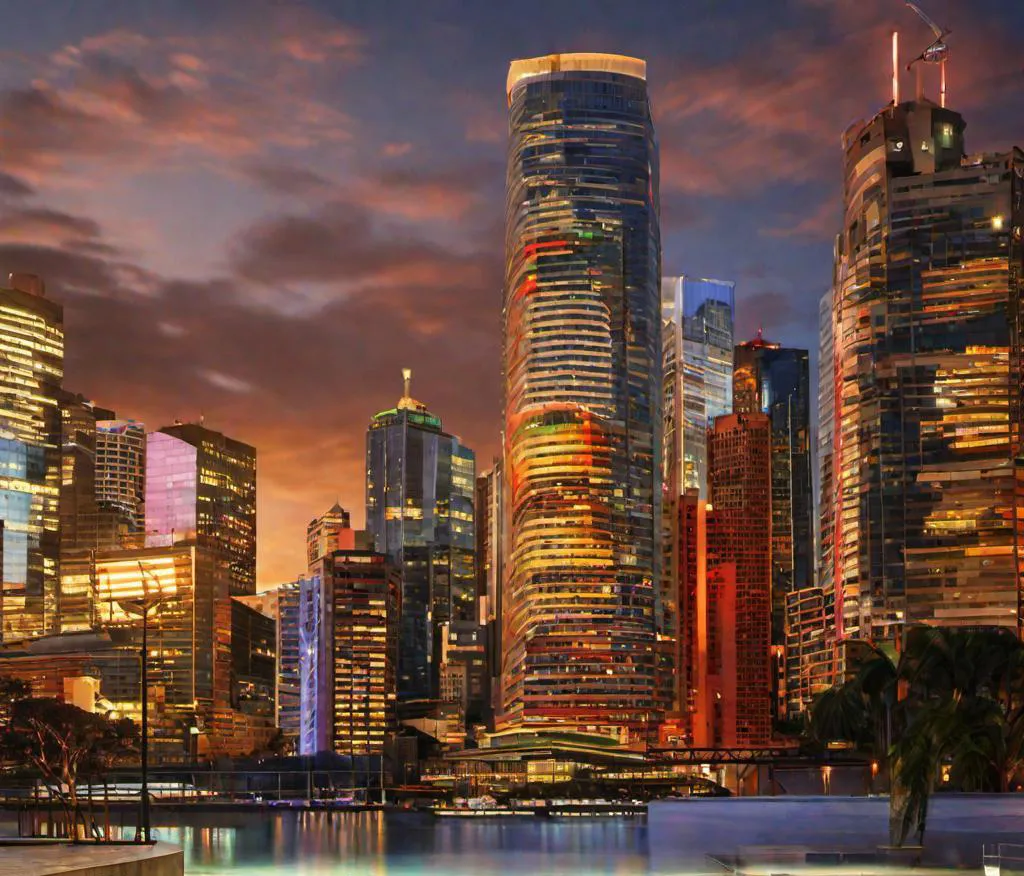 Professional Industrial Painters Process
At Auspaint Sydney, we are dedicated to providing top-notch industrial painting Sydney with a focus on excellence and customer satisfaction. Our approach ensures that each project is executed meticulously, delivering outstanding and long-lasting results. Here's how we handle industrial painting Sydney:
On-Site Assessment and Consultation:Our team of expert industrial painters will come to your site for an on-site assessment and consultation. We will take the time to listen to your project needs and goals while also considering factors such as surface conditions, environment, and any unique challenges.
Straight Proposal and Cost Estimate: After completing an assessment, we will deliver you a clear proposal that comprehensively outlines the scope of work, timeline, and cost estimation. Our commitment to open communication means that we are available to address any queries you may have. This will enable you to make informed decisions about the project.
Expert Painting Execution: After you approve the proposal, our team of highly-skilled industrial painters will begin executing industrial painting Sydney using their extensive experience and expertise. We utilise only the highest quality materials and advanced techniques to achieve a visually appealing and long-lasting finish. Our top priority throughout the project is ensuring safety for everyone involved.
Strict Quality Control: we strive to achieve excellence in every industrial painting Sydney we undertake. Our dedicated team of professionals conducts a comprehensive inspection after finishing the painting work to ensure that we meet our stringent quality control standards. We aim to surpass your expectations and provide complete satisfaction with our work.
With Auspaint Sydney, you can trust that your industrial painting Sydney is in capable hands. Our professional team is committed to perfection and brings expertise to every job we undertake. Contact us today for a consultation, and let's turn your industrial painting vision into a reality that exceeds all expectations.
Why Choose Our Professionals for Industrial Painting Sydney
Are you searching for an excellent industrial painting near me? Your search ends up here. Auspaint Sydney is your go-to choice for exceptional industrial painting Sydney. Our knowledge and skills enable us to guide you in making the best colour choices and successfully completing large-scale projects, including manufacturing plants, warehouses, and more.
Our team of expert industrial painters in Sydney is well-trained to deliver top-notch workmanship, using the highest quality supplies to ensure a durable and long-lasting finish. We take immense pride in paying close attention to every detail, ensuring that every corner is painted to perfection.
At Auspaint Sydney, we possess all the necessary resources to tackle any painting job, regardless of its size. Whether you require residential painting in Sydney or commercial or industrial painting Sydney, we are the premier choice for all your painting needs.
Here are some other reasons why it is wise to choose us:
Quality Paints & Materials:
Our industrial painting Sydney contains some of the most advanced paint technology and procedures. Our vast experience dealing with various customers and countless tasks has perfected these methods over the years.
Experienced and Qualified Employees:
Our team brings extensive training and expertise to every industrial painting Sydney. Our industrial and commercial painters in Sydney are skilled at making precise modifications to ensure that the paint used on your surfaces is of the highest calibre, providing longevity and withstanding exposure to elements like dust and rain.
Satisfaction Guarantee:
We stand behind the quality of our work and include a satisfaction guarantee with each of our service packages. We understand the value you place on your investments in industrial painting Sydney. We are more than willing to repeat services or fix any mistakes on your surfaces it requires.
With Auspaint Sydney, you can rest assured that your industrial painting Sydney is in capable hands. We are committed to delivering exceptional results, no matter the scale or complexity of the job. Contact us today and experience the difference of working with experts who prioritise quality, professionalism, and customer satisfaction.

Don't delay. Call today. Auspaint is waiting to get started on your project. Fill in our Online Contact Form, or call for a chat on 0450 222 922.