How to paint a house interior is what we want to learn here. Transforming your interior space through painting can be an exciting endeavour. Whether you're considering the DIY route or seeking the expertise of professionals like Auspaint Sydney to paint a house interior, it's important to understand the process of interior house painting to achieve your desired results.
If you want to paint a house interior and opt for the DIY approach, make yourself ready to invest time and patience. Painting your interior house should be treated as something other than a side project after a full day's work. A well-thought-out plan and a clear understanding of the process and required materials are essential to achieve your desired results.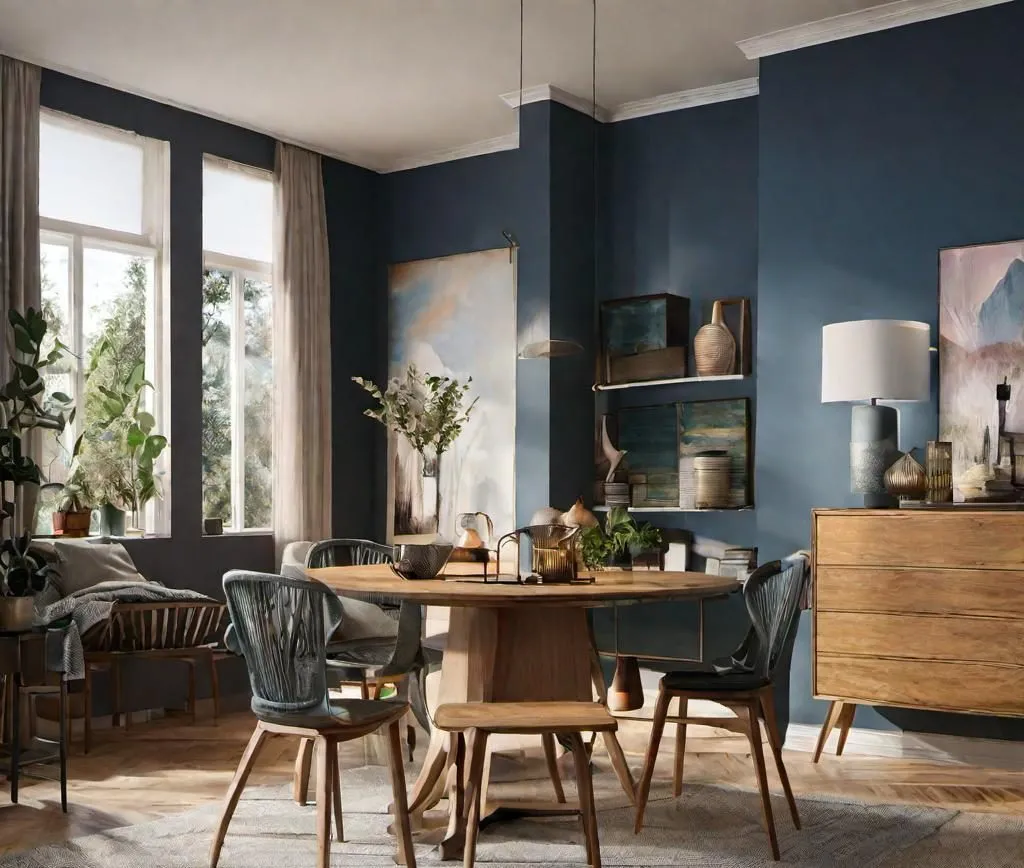 How to paint a house interior quickly and professionally?
Working with your local interior painting experts at Auspaint Sydney makes the process much simpler. Your primary effort involves finding the right professional for your interior house painting. Typically, an interior painting contract depends on the homeowner's preferences. One may choose a budget-friendly, unskilled painter, while others prefer professionals who know how to paint a house interior perfectly.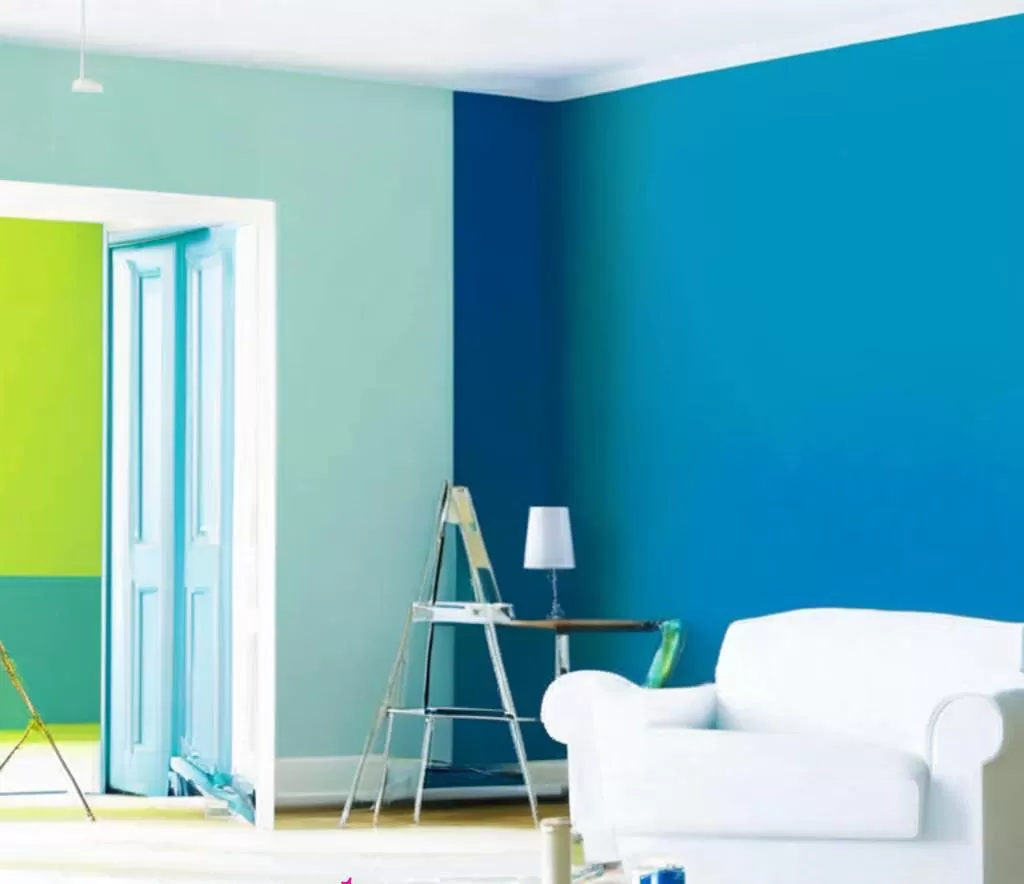 Here's the process of how to paint a house interior:
1. How to paint a house interior- Ceiling: 
Start by painting the ceiling. It's the area where you have the least control over paint splatters. There may be some paint splatters on the floor and walls, but they can be easily cleaned or painted over later.
2. How to paint a house interior-Trims
After the ceiling, move on to painting the trims. This is a bit tricky, but painting the border before the walls means you don't have to worry about accidental paint drops on the walls.
3. How to paint a house interior-Cut-Ins
Painting the cut-ins requires patience and attention to detail. Painter's tape can be helpful if you're new to this process. The choice of brush and paint type matters. Use softer brushes for thin, dark paint; use wider, stiffer brushes for thick, light colours.
4. How to paint a house interior-Walls
Finally, it's time to paint the walls. This step is generally the easiest and most enjoyable. A roller is an excellent choice for applying paint evenly to the walls.
Choosing the right paint is crucial, as different qualities of paint are available. High-quality paints often cost more, but the paint selection also depends on your desired colour.
Whether you decide to go the DIY route or enlist the help of professionals like Auspaint Sydney, understanding the painting process and choosing the right materials will ensure a successful interior transformation. Professionals like Auspaint Sydney can streamline the process, delivering impeccable results that bring your vision to life.
How to paint a house interior with Auspaint Sydney
When it comes to the best painting and how to paint a house interior professionally, no one does it better than Auspaint Sydney. Our professional house painters specialise in enhancing your living space's beauty and ambience, from walls and ceilings to doors, basements, bedrooms, living rooms, and bathrooms.
Walls Painting:
We know the right colour and finish can make all the difference. Our expert consultants will guide you in selecting the perfect colours and finishes that complement your home's style. We stay updated with the best paint brands for interior walls and types to ensure a modern and stylish outcome.
Ceilings Painting:
Proper surface preparation is crucial for a smooth and long-lasting finish. Auspaint Sydney only uses high-quality paints and materials to ensure a superior outcome on your ceilings. Our meticulous attention to detail ensures a flawless finish that exceeds your expectations.
Door Painting:
Your doors play a significant role in your home's interior. Whether it's a front, bedroom, or closet door, our professional painters will give them a fresh, appealing look that enhances your interior space.
Basements Painting:
Transform your basement into a functional and inviting area. Our team can paint your basement walls, ceilings, and other surfaces to create a more comfortable and enjoyable space.
Bedroom Painting:
Create a tranquil and cozy atmosphere in your bedroom with our expert painting services. We can help you choose the right colours to promote relaxation and ensure a restful night's sleep.
Living Rooms Painting:
The living room is often the heart of the home. Let us revitalise this space with beautiful, harmonious colours that reflect your style and personality.
Bathroom Painting:
Upgrade the look of your bathroom with a fresh coat of paint. We use paints that withstand moisture and humidity, ensuring a long-lasting and attractive finish.
At Auspaint Sydney, we understand that your home is your sanctuary and treat it with the utmost care and respect. Our professional techniques and commitment to excellence ensure that your interior painting project is completed to the highest standards.
We pride ourselves on our efficiency and dedication to meeting deadlines, ensuring your satisfaction with the result. Throughout the painting process, we maintain open communication with you so you're always in the loop.
When you choose Auspaint Sydney for your interior painting needs, you can expect superior craftsmanship and a home that feels refreshed, inviting, and uniquely yours.
Contact us today to schedule a consultation and experience the Auspaint Sydney difference.