Is it time for the Exterior painting Double Bay? Your home is a place of comfort and relaxation, but the exterior may show signs of wear and tear over time. Those marks, stains, and scratches can make your once-inviting space look tired and dull. That's why you need exterior painting Double Bay. Auspaint Sydney is here to breathe new life into your place with our top-notch exterior painting services Double Bay!
As the best commercial painter Double Bay, we take pride in our work. Our professional commercial painters Double Bay are dedicated to transforming your workplace, inside and out and ensuring your place looks fresh and fabulous when we're done.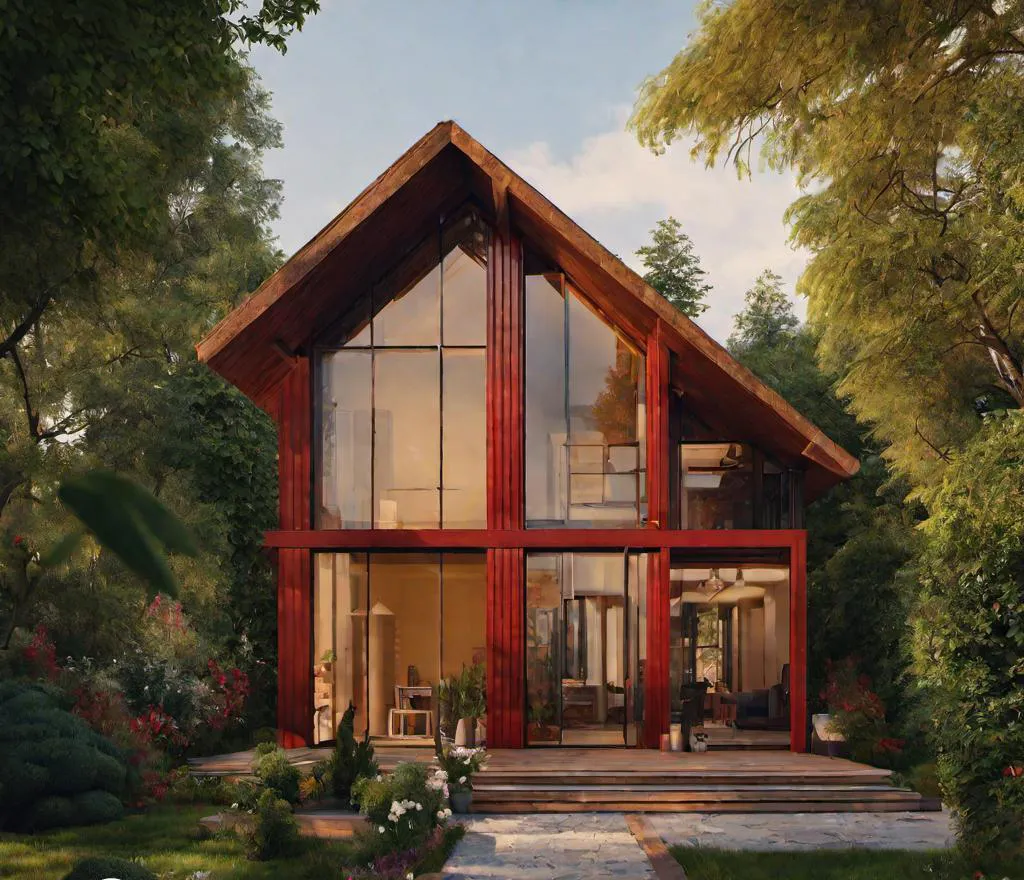 The exterior of your house faces the elements daily, so we use only superior-quality paint that can withstand any weather conditions. Our careful application techniques, developed over years of experience, guarantee that the paint stays vibrant and protects your home for years to come.
At Auspaint Sydney, we combine skill and dedication in every project we take on. Our goal is to exceed your expectations and leave you thrilled with your beautifully painted home.
If you're looking for an exterior painting Double Bay, you can trust our professional painters Double Bay. We are committed to bringing new life and vibrancy to your external place. Contact us today to experience the magic of a fresh coat of paint and let your home shine like never before!
Exterior Painting Services in Double Bay
At Auspaint Sydney, we take great pride in enhancing the beauty of your workplace and home's exterior, regardless of its material—brick, stucco, or timber. Our professional painters in Double Bay are dedicated to providing you with a tailored look that will impress anyone who visits your house or office. If you're seeking inspiration or ideas, no worry; we're here to guide you every step of the way.
When you opt for our exterior painting Double Bay, you can expect the following:
Thorough Cleaning:We begin with meticulous hand or power washing to eliminate dirt and mildew, creating a clean and smooth surface for the paint to adhere to.
Surface Preparation:Our experts go the extra mile by removing loose paint and sealing gaps, ensuring a flawless and long-lasting finish.
Excellent Paint Job: We utilise top-quality brands like Dulux and the finest exterior paint in Double Bay to deliver outstanding results that withstand the test of time.
Daily Clean-Up:Your safety matters to us, and that's why we maintain a clean work area at the end of each day or job, leaving no hazardous materials behind.
Final Inspection:Our commitment to your satisfaction is unwavering. We conduct a final walk-through with you to ensure you're thrilled with the end result.
Precision and attention to detail are at the core of our exterior painting Double Bay. We firmly believe that proper surface preparation is key to achieving exceptional outcomes. Our team meticulously prepares every surface, guaranteeing better paint adhesion and a vibrant finish that endures for years.
Choosing the right exterior house colours can be overwhelming, but you don't have to tackle it alone. Our team is delighted to provide insights and assist you in selecting a colour scheme that perfectly conveys your desired message to visitors.
With Auspaint Sydney, you're not just investing in a painting company; you're investing in a transformation that elevates the value and beauty of your home. Let us bring your vision to life with our top-notch exterior painting Double Bay.
As part of our commitment to excellence, we offer flexible schedules that won't disrupt your daily routine. Whether you have a small or larger project, our team of professional exterior painters Double Bay, possesses the expertise to get the job done right the first time.
Beyond exterior painting Double Bay, we provide a wide range of home maintenance services, including deck painting, door painting, fence painting, garage painting, power washing, and more. Count on us as your all-in-one solutions team for your home.
Contact Auspaint Sydney today for a free colour consultation and experience the difference our expert services can make for your home's exterior. Please sit back, relax, and let us handle the rest as we infuse new life and vibrancy into your precious space. Your house will transform into a true gem, leaving you with pride that exceeds your wildest expectations!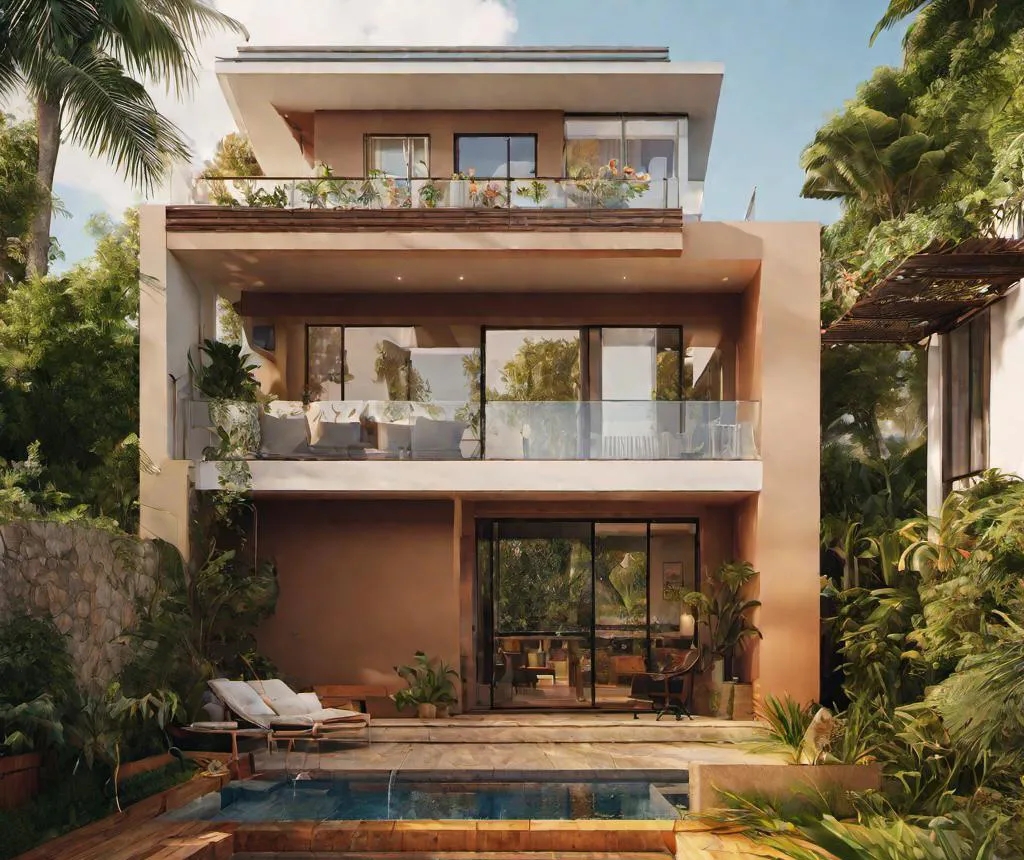 Benefits of Exterior Painting Double Bay
Exterior painting Double Bay is more than just aesthetics; it's a smart investment that shields your home or office from the elements. At Auspaint Sydney, we provide top-quality exterior painting services Double Bay that bring numerous advantages to your house.
Increased Value:If you're thinking of selling your home, a fresh exterior painting Double Bay can significantly boost its value and curb appeal. The renewed look creates the impression of a well-cared-for home, positively impacting potential buyers.
Weatherproofing: Our high-quality exterior paints act as a protective barrier, shielding your home from harsh weather, rain, dust, sun exposure, and pesky insects. With this added protection, your home remains safeguarded and appealing for years to come.
Updated Look:Do you want to give your home a facelift without breaking the bank? A new coat of paint works wonders! It breathes new life into your home, providing a modern and refreshed appearance. Stay trendy with the latest colour choices and transform your home's exterior.
Damage Repair:Exterior painting Double Bay isn't just about looks; it's also about preservation. Our skilled painters address existing cracks and damages on your home's exterior. With an extra layer of protection, it prevents future damage, saving you from costly repairs.
Protection for Sidings:Your sidings and windows can accumulate dirt, debris, and mildew. Our exterior paint job ensures effective sealing, prolonging the lifespan of your sidings and keeping your home looking pristine.
At Auspaint Sydney, we take pride in offering comprehensive exterior house painting Double Bay that enhances the value and charm of your home. Our expert team uses top-notch paints and techniques to deliver outstanding results. Experience the benefits of exterior painting with us as we safeguard, beautify, and elevate your home, leaving a lasting impression. Contact us today for a free quote, and let us turn your home into a stunning masterpiece!
Why Choose Auspaint Sydney
Are you searching for the best exterior painters near me? Stop searching. When it's time for exterior painting Double Bay, selecting the right contractors is key to a successful project. Auspaint Sydney is your top-rated painter Double Bay and the nearest option, offering numerous advantages that make us the smart choice for your home improvement needs.
We understand that cost matters, and at Auspaint Sydney, we believe in transparency. Our competitive and fair pricing ensures you get value for your money, with a clear breakdown of all expenses related to your project.
Hiring our professional painters saves you time and effort. Painting your home's exterior on your own can be daunting and time-consuming. Our experienced team efficiently handles the project, freeing you up to focus on other important tasks.
Our painters possess the expertise and skill needed to achieve a flawless finish. From surface preparation to colour selection, we handle any challenge and deliver a high-quality, long-lasting result for your home.
Safety is paramount, and our painters are equipped with the necessary tools and training to work safely at elevated heights. You can trust us to complete the job without accidents, giving you peace of mind.
With Auspaint Sydney, you can expect superior results that enhance your home's curb appeal and value. Our attention to detail ensures a smooth and attractive appearance for your exterior walls.
We value efficiency and speed. Our streamlined approach means you won't have to wait for weeks to see excellent results.
Beyond exterior house painting services, we excel in interior painting Double Bay. Plus, our industrial painters Double Bay are experts in commercial painting too. Whether it's an office building, retail space, or strata building, we deliver exceptional results that align with your brand and attract customers.
As your all-in-one solution for exterior painting Double Bay, we offer comprehensive and excellent painting and maintenance services. Contact us today for a free quote and experience the difference with Auspaint Sydney. Let us breathe new life into your home's exterior, creating a welcoming and beautiful space that will endure the test of time. With Auspaint Sydney, your home will truly become a masterpiece!